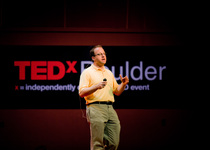 reddit AMA February 2013
I am Congressman Jared Polis, sponsor of HR 499 to allow states to regulate marijuana, former ...
reddit AMA August 2013
IAmA: Matt Murray, Chief of Staff for the Denver (Colorado, USA) Police. I'm here with DPD Sgt. ...
reddit AMA July 2013
Hi, I'm Rush Holt. I'm a member of Congress, a candidate for Senate, and an astrophysicist. AMA!